We offer a range of courses for dairy farmers and rural professionals delivered by farmers as tutors in a format suitable for those employed full-time. Please contact us if you don't find what you're looking for here.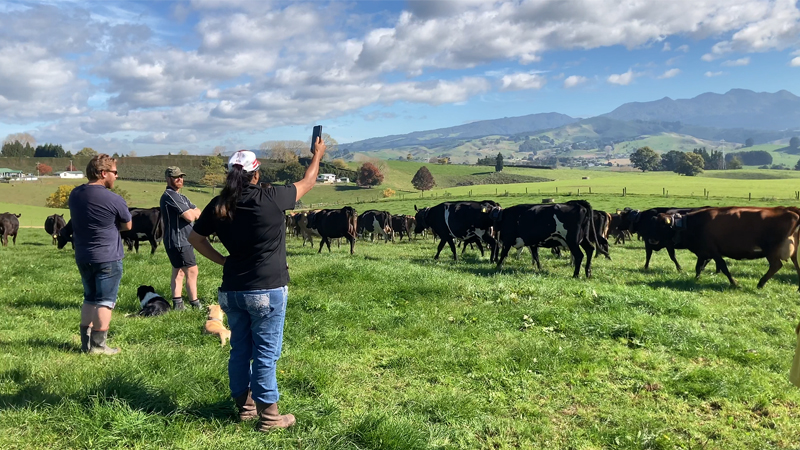 Transform your career prospects and knowledge gaps. Get the confidence you need with this unique offering for experienced Farm Assistants, Assistant Managers and Managers.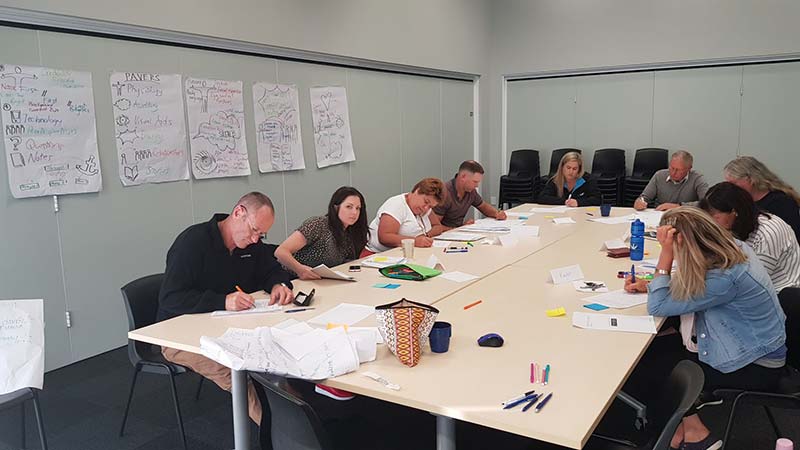 Practical and interactive business planning session where you walk out on day two with a completed business plan for your business.
Farm Environmental Planning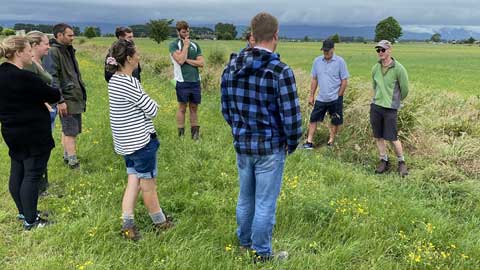 Build knowledge and skills to develop a Freshwater Management Action Plan for your farming business at this course for Managers, Sharemilkers, Contract Milkers, and Farm Owners.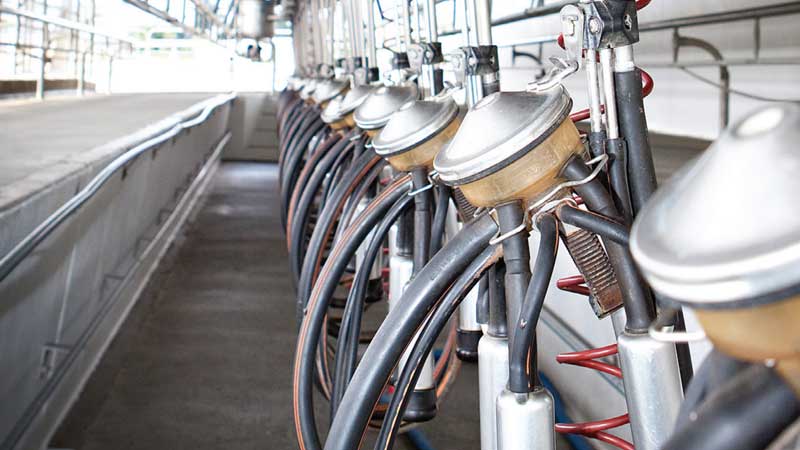 Learn how to implement small changes at milking time to dramatically improve milking performance. Ideal for the whole farm team.
Delivered by Dairy Training
Dairy Training is proud to deliver the following programmes on behalf of Wintec and PrimaryITO.
Wintec programmes
New Zealand Diploma in Primary Industry Business Management – Level 5
This programme is designed for owners and managers in agricultural businesses, including those who have relevant industry experience and are ready to advance into a management capacity. There are five modules which include Strategic Planning, Financial Planning and Management, Human Resource Management, Environment and Sustainability Management, and Business Analysis and Reporting

© Dairy Training Limited 2023