Welcome to Dairy Training
Upskill yourself and your team with free dairy training. From short courses and workshops to full programmes for formal qualifications, our training provides something for everyone.
Dairy Training Limited has been supporting farmers with training since 2002 and, as a subsidiary of DairyNZ, we have industry good at the core of what we do.
The New Zealand Qualifications Authority (NZQA) is highly confident in our performance and capability as training providers and has rated us as a Category 1 institution.
Our courses
Our courses are for dairy employees, self-employed farmers, and rural professionals to improve their capability throughout the industry. If you are in employment in the dairy sector, our courses can support you on the pathway to business ownership.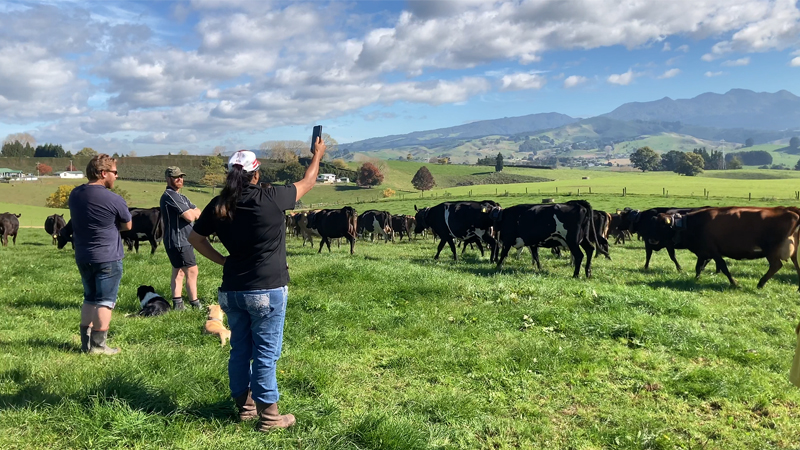 Improve how you interact with and manage your team, get up to speed with industry tools and technology, learn how to identify areas for improvement on farm, plan for a rewarding career and take control of your financial situation.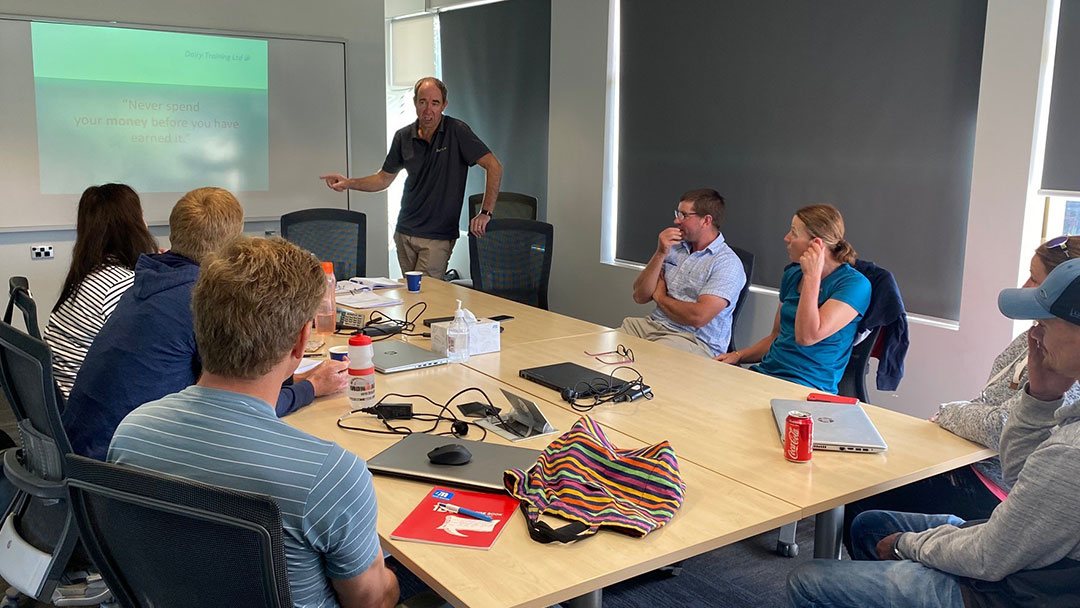 Step through the process of preparing and monitoring accurate farm budgets to stay on top of farm finances.  Have confidence in achieving longer-term goals such as self-employment or growing your farming business.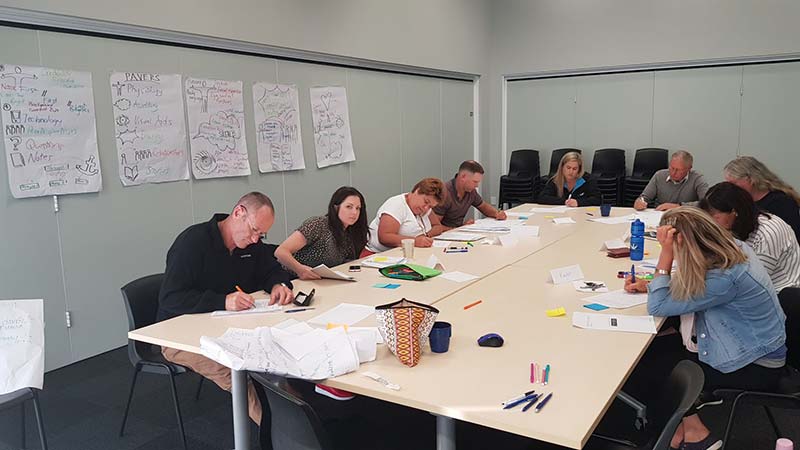 Step through the process of writing a five-year Business Plan including clarifying your goals and determining how you'll get there.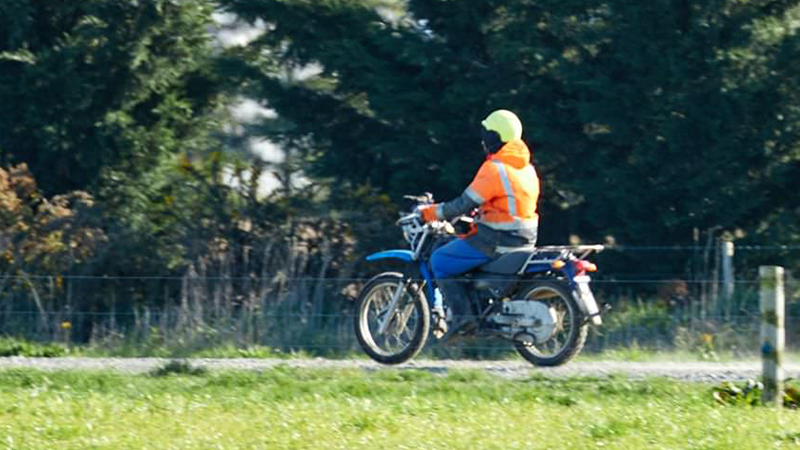 Learn about contract milking responsibilities, assess the viability of contracts, and navigate potential risks, to set up for success in your self-employment journey.

© Dairy Training Limited 2023